Proudly serving the towns of Waltham, Watertown, Cambridge, Needham, Allston, Newton, and other cities and towns of the greater Boston, Middlesex County region of Massachusetts.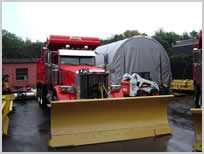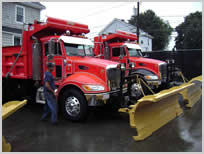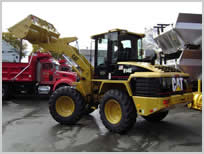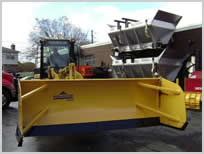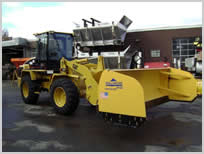 COMMERCIAL SNOW REMOVAL
by Sarris Snow Removal
238 Calvary Street
Waltham, MA 02453
For all your Commercial Snow & Ice Removal
needs in the Metro-Boston Area
Phone: 781-647-1784
FAX: 781-647-1785

E-mail: INFO@SarrisSnowRemoval.com
Have a question about our services or want us to call you back with a quote?
Fill in the form and hit the submit button and we will get right back to you.